Full Service HEOR and Medical Communications Agency
Our team works with your team to understand your needs and objectives to make sure we deliver projects that provide value and insight within specific timeframes and budgets. Our experience includes in a wide range of clinical, therapeutic, digital communication areas and provide services for large and complex projects or on an ad hoc basis to support your internal teams.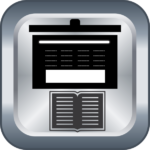 HEOR & MEDICAL WRITING & EDITING SUPPORT
HEOR & Clinical publications – abstracts, posters, manuscripts, review articles, dossiers
AMCP & Global Value Dossiers (GVDs)
Literature summaries
Newsletters
Product Monographs / White Papers
Visual media – posters, slide sets, booklets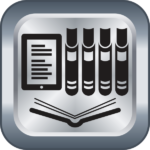 Publication Planning
Strategic Publication Planning – Includes HEOR Sections
Literature Reviews
Competitive Landscape Reports
Gap Analysis
Scientific Message Platform
Product Lexicon
Publication Plans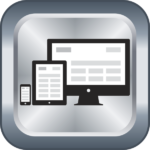 Customized Digital Communications
Digital Platforms and Interactive Content
Web development – web sites, micro-sites, content
Digital Libraries/Resource Centers
E-Newsletters
Text Alert Notifications
Webinars
Training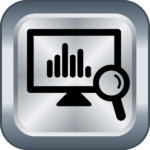 Data Analytic & Biostatistics Services
Experienced and Scalable HEOR/BioPharma Analytics Team
Health-care payers in the United States do not currently have a standardized process for requesting or for using HEOR data. There is a lack of standardization regarding how such information is integrated into the current processes for drug (and other technology) evaluations.
HEOR Data in Healthcare Decision-Making
Health Economics and Outcomes Research (HEOR) complements clinical development, helping decision makers and healthcare payers determine patient access to specific drugs, services, and reimbursement policies – READ ARTICLE
Health Care system research
Health Economics models adaptation
– modeling, prospective, retrospective and quality of life studies.
HTA submission documents
Market Access materials development (communications for payers)
Payers primary & secondary research
Real-World Evidence – Meta-analysis and policy analysis
Systematic literature reviews
Value dossiers construction