Unique Medical Communications Company – Combining HEOR and Clinical Expertise

We are a medical communications agency offering a unique range of services as the need to support HEOR grows alongside Medical Affairs and Scientific Communications.
The Global Outcomes Group team understands the value of every project to shape product understanding and utilization and strive to provide clients with efficient service catered to individual needs. We provide our clients with customized and easily scalable, experienced delivery team. Our agency model allows us to seamlessly build your delivery team quickly with experienced HEOR and medical writers, editors, data analysts and biostatisticians.
Our writers, editors, digital programmers and project managers are skilled and experienced professionals adhering to best practices, established guidelines and the highest ethical standards.
Digital Automation Communications Support
Digital automation will do nothing for you unless you are empowered to use it effectively and have it fueled with the right strategy and tactics. Our process ensures success. Global Outcomes digital strategists and programmers work with you configuring your automation platform of choice and training your team on how to use it to successfully run your information deliverable programs.  Below are three ways we can help you reach your HEOR communication goals.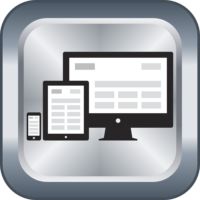 Website & App Development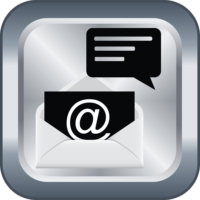 eNewsletters & Text Alerts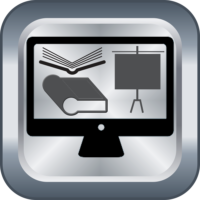 Interactive Digital Library
Interested in discussing upcoming projects? Contact us if you would like to know more about our capabilities and review your specific needs.